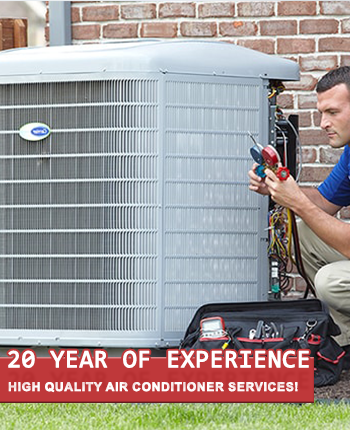 Common AC &

Furnace Repair Issue

During winter, your furnace works hard to keep your household warm. Thus, you must take care of it to make sure that it runs smoothly & efficiently. At 911 Dryer Vent Cleaning Euless TX the emergency furnace & AC repair team understands your needs and can get your heating & cooling system back to work at the most cheap prices.

When your AC is not working correctly in Euless, TX, it might not necessarily need a professional HVAC system tech to get it back to work. You can solve and prevent most of the AC problems with our professional but straightforward solutions like clearing away dirt, replacing the filters, and unclog the duct line.
Should

You Repair Or Replace The AC?

It isn't easy to decide whether you should repair or replace your AC & heating system. However, there are few signs you can follow to make up your mind. When the repair cost is higher than the new installation & you frequently ask for repairs. Also, the aging of your unit plays an important role!

If the unit is older than 10 years & consumes high energy bills, you definitely need us! Whether you need AC repair or installation, 911 Dryer Vent Cleaning Euless TX got your back! We will remove your AC dirt to increase the airflow. For #1 AC maintenance & installation, you better count on technicians to get our free estimates.